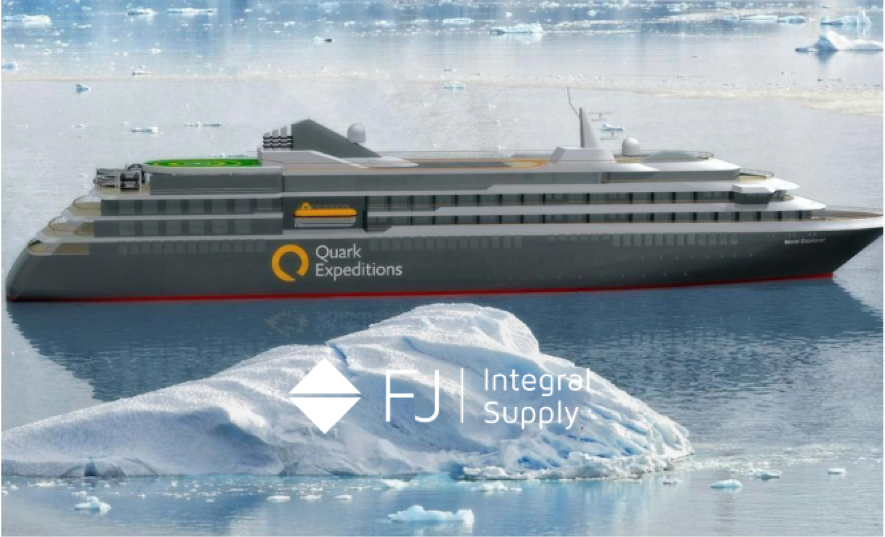 Once again, WEAST SEA SHIPYARDS trust FJ | Fernández Jove to carry out two other major projects, the WORLD NAVIGATOR and the WORLD VOYAGER. These cruises are brothers to the World Explorer, a ship in which we also collaborated and which was launched to the sea in 2019.
Given the success of this vessel, Fernández Jove has been in charge of supplying the SAVAL Valves and our pneumatic actuation quick closing system.
The WORLD VOYAGER was delivered this year and it is currently in Portugal. On the other hand, the expedition ship WORLD NAVIGATOR is under construction as its launch is scheduled for July 2021. This passenger ship has been designed to carry out operations in the polar regions (Arctic and Antarctica); it counts with luxurious facilities made up of 98 Suite category cabins capable of accommodating up to 200 passengers.
In FJ we are delighted to once again work closely with these great Portuguese shipyards on these key projects for the Mystic Cruises shipowner.